This 10mm micro stepper motor offers 18° per step and 2-phase 4-wire. No special driver board required, the stepper motor can directly work with main-controllers like Arduino, ESP32, etc. There is a metal slider on the motor's slide rod, which makes it applicable to projects like automatic door-lock, camera propeller, and DIY smart home.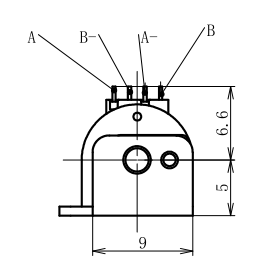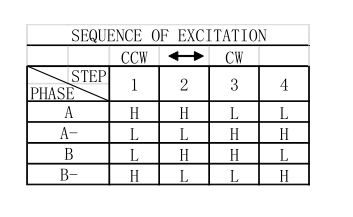 Pinout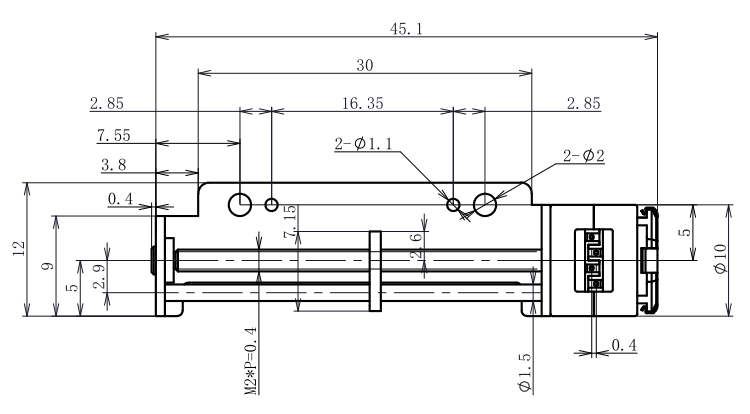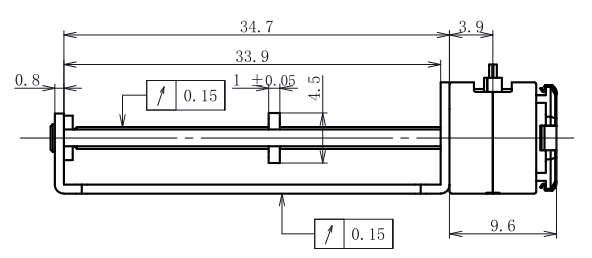 Dimension
SPECIFICATION
Driving Voltage: DC3.3-5V
Coil Resistance: 20Ω±10%
Phase: 2
Step Angle: 18°/step
Excitation: 2-2 phase excitation
Driving Method: bipolar drive
Max Auto-start Frequency: 1500PPS Min
Insulation Grade: E CLASS
Withstand Voltage: 100V AC,1S
Insulation Resistance: 1.0MΩ(DC100V)
Operating Temperature Range: -10~+60℃
SHIPPING LIST
Write a review
Your Review:
Note:
HTML is not translated!

Enter the code in the box below: